The Northwestern Ontario Women's Centre relies on government funding and private donations to continue our work. We provide charitable tax receipts for monetary contributions over $20. Donations can be made by: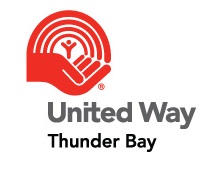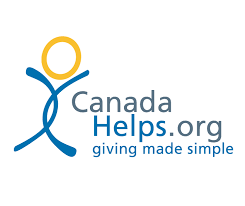 Donors can designate which area of service they wish to support – General program, Bursary Fund, Good Food Box Program, Special Events, Legal Education and Advocacy, etc.
Please contact Lori at [email protected] or by phone (807) 345-7802 to arrange a donation or for more information.