OCTOBER 2022: Legal Information Series + Holiday Crafting
Have you been court-ordered to co-parent with someone who uses violence and control?
Join us in person at Waverley Library to learn from these helpful sessions in a supportive environment with other women.
We'll hear from lawyers, family counsellors, and advocates.
Coffee & tea provided. Bus tickets are also available.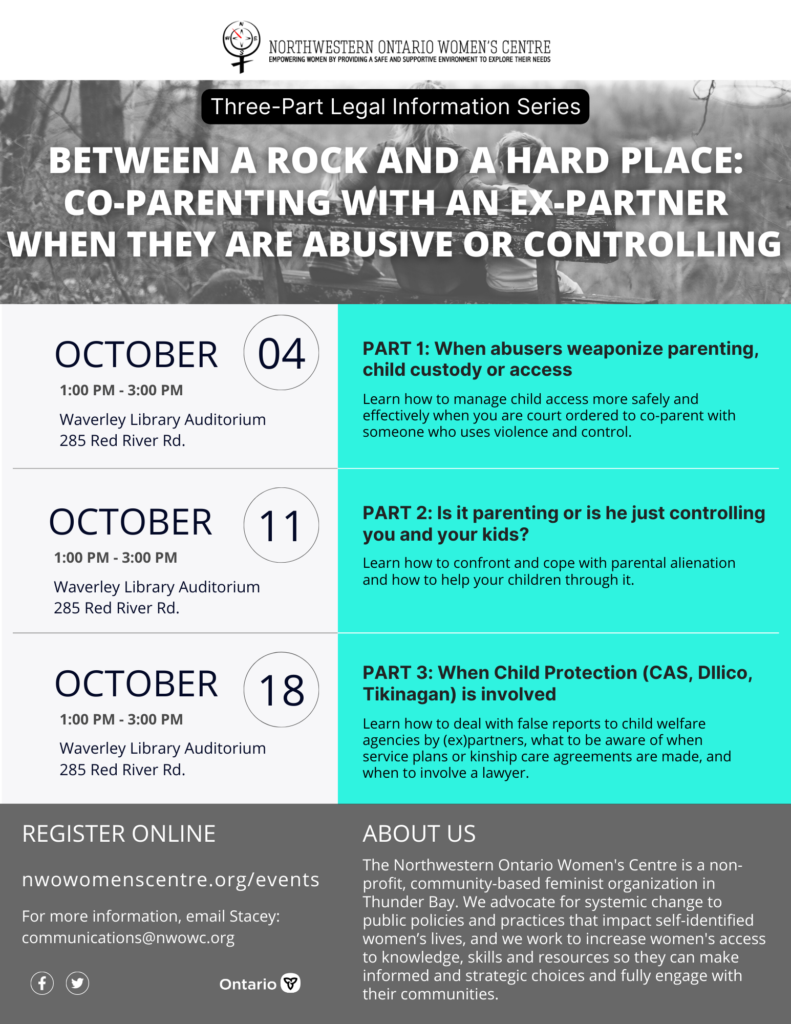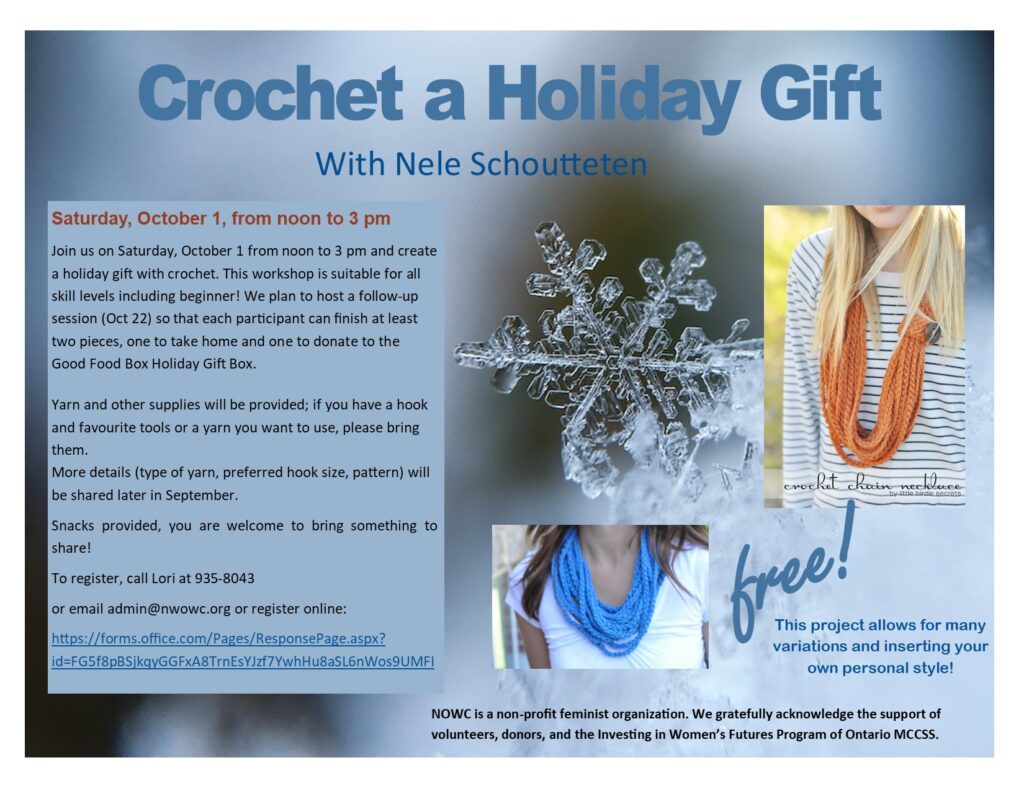 To register for this holiday crafting workshop, contact Lori at 935-8043 or [email protected], or click the button below to register online.
Stay in the loop about upcoming events!
Subscribe to the Feminist Dispatch, our monthly e-newsletter: sign me up!
Not interested in a monthly newsletter, but want to be informed about upcoming legal information sessions? Send an email to Stacey at [email protected] to get on our email list.
Please direct all public education or event inquiries to Stacey at [email protected]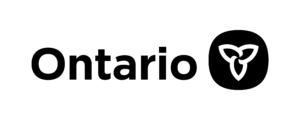 Investing in Women's Futures Program, Ministry of Children, Community and Social Services