JANUARY: ZINE WORKSHOP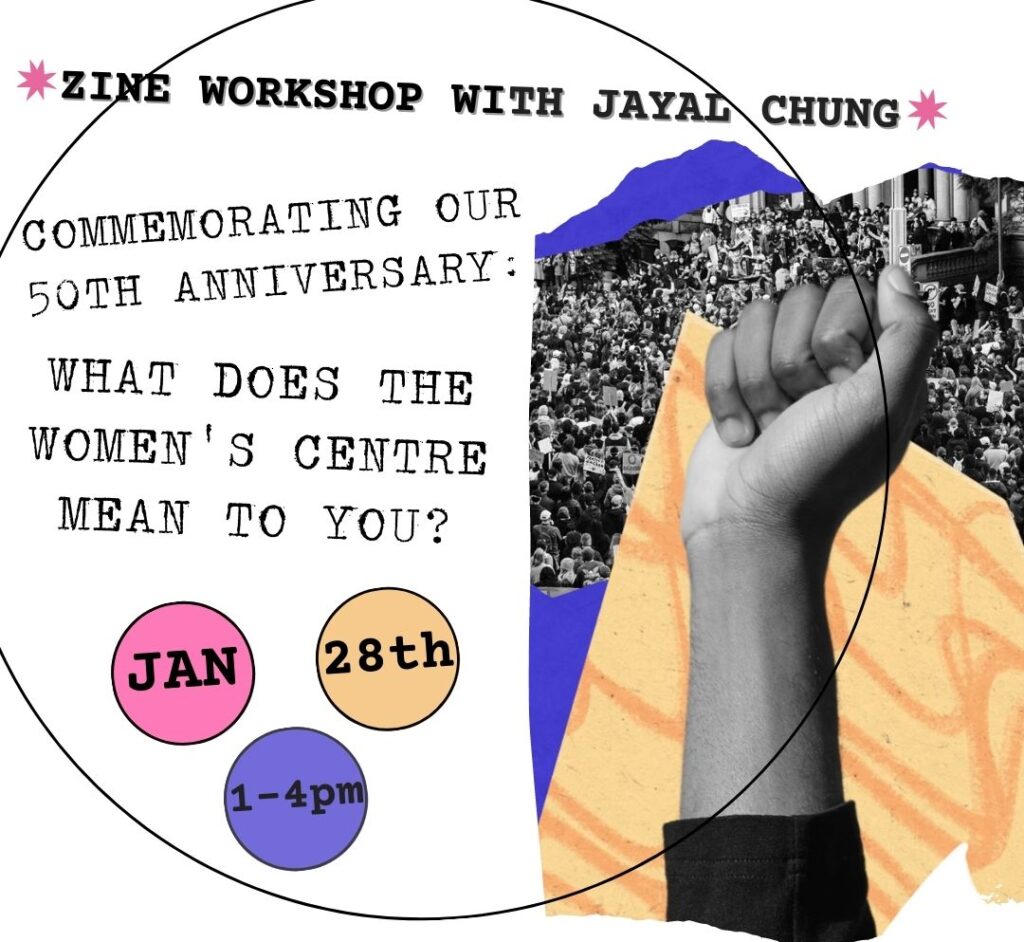 Join us for an in-person zine-making workshop facilitated by artist Jayal Chung at the Women's Centre.
We hope everyone can start (and maybe even finish!) their own small zine on the subject of their choice, and also make a contribution to the collaborative zine celebrating our 50th anniversary!
Refreshments will be served. A zoom option is available but may not offer the same teaching/sharing opportunities as in-person.
Email Lori at [email protected] for more information.
FEBRUARY: NAVIGATING THE ODSP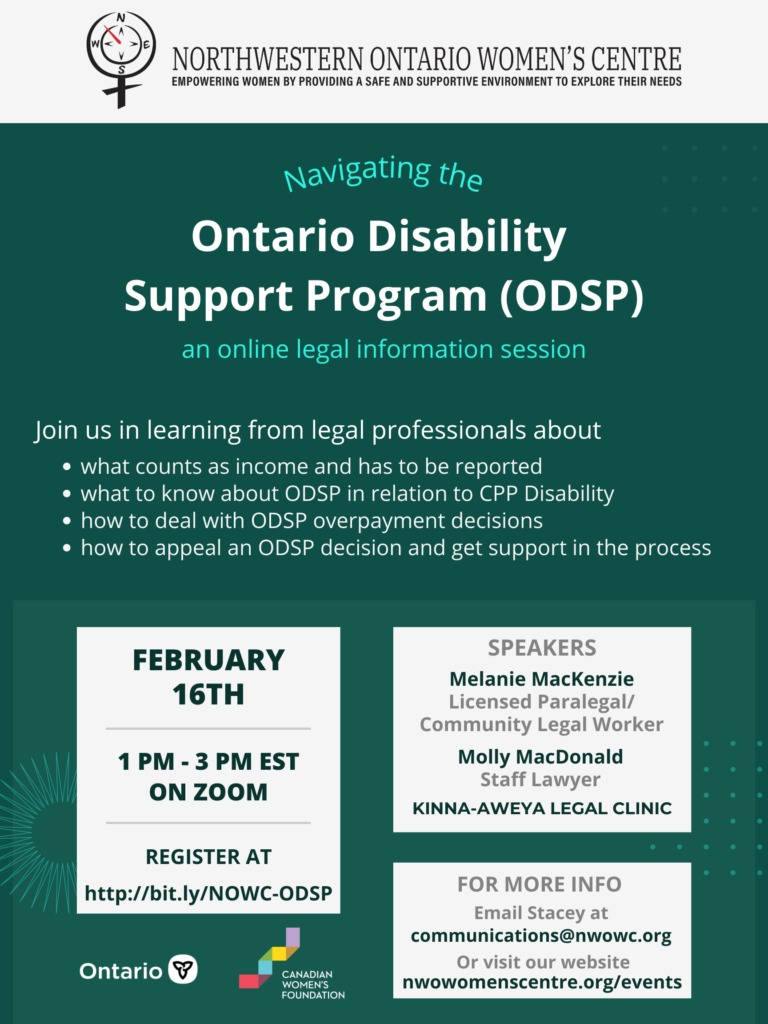 STAY IN THE LOOP!
Subscribe to the Feminist Dispatch, our monthly e-newsletter: sign me up!
Not interested in a monthly newsletter, but want to be informed about upcoming legal information sessions or other Women's Centre events? Send an email to Stacey at [email protected] to get on our email list.
Please direct all public education or event inquiries to Stacey at [email protected]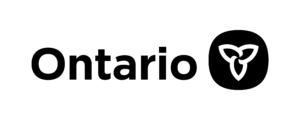 Investing in Women's Futures Program, Ministry of Children, Community and Social Services