In Canada, we celebrate Black History Month each February because Jean Augustine, the first African Canadian woman elected to Parliament, made a motion in 1995 that passed unanimously.
At the Women's Centre, we are committed to accountable anti-racism, to listening and learning from people who are the experts of their own experiences, and to directing our privilege and power toward an equitable future.
In keeping with the theme for Black History Month 2023, "Ours to Tell," we will highlight stories, podcasts, and articles by Black feminists, activists, journalists and artists. Join us in celebrating the invaluable critical perspectives and creative contributions of Black women and gender-diverse people this month and every month.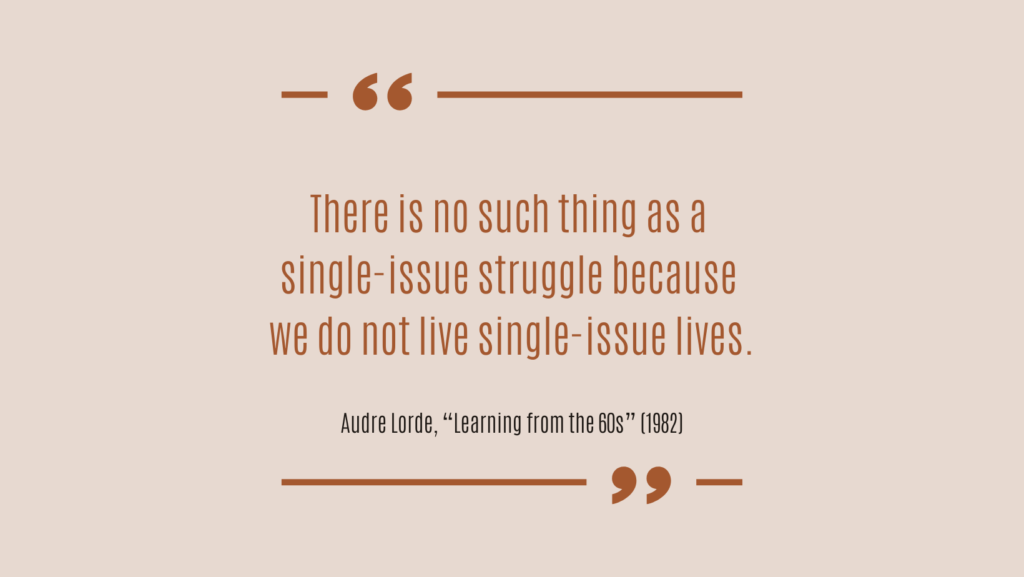 Essays + Articles + Films + Webinar:
Podcasts: