Northwestern Ontario Women's Centre and Good Food Box have cancelled or postponed all public events for the time being. We will provide updates for any further cancellations and for re-scheduling of events.
The following are cancelled:
1. The Self-Defence and Vision Board presentation at County Park Library March 18
2. Good Food Box Pack Day March 19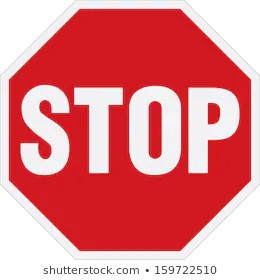 PLEASE PHONE OR EMAIL THE WOMEN'S CENTRE AND GOOD FOOD BOX IF POSSIBLE!
NOWC: 807-345-7802 or [email protected]
GFB: 807-345-7819 or [email protected]